Catalan & Market Cuisine
in a family atmosphere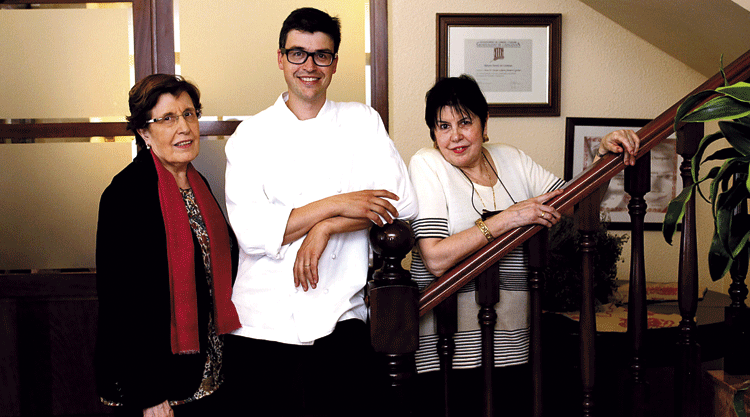 We invite you to enjoy our home-style cuisine in a welcoming family atmosphere. The Colomí's dining room is rustic in style, and here you can savour delicious dishes cooked before your eyes on the charcoal grill, which takes pride of place in the main dining area.
Discover
our à la carte menu and set menu

All our dishes are prepared with locally sourced ingredients of the very highest quality.
We serve a set menu every weekday, except on public holidays.
Is everything to your satisfaction?
CONTACT US
Our friendly service starts here and continues through to after the desserts, when we will ask you if everything has been to your satisfaction.
Raval de Jesús, 10 (Santa Coloma de Queralt)
Tuesday to Sunday from 12:30 a.m. to 4:00 p.m. Monday closed except holidays